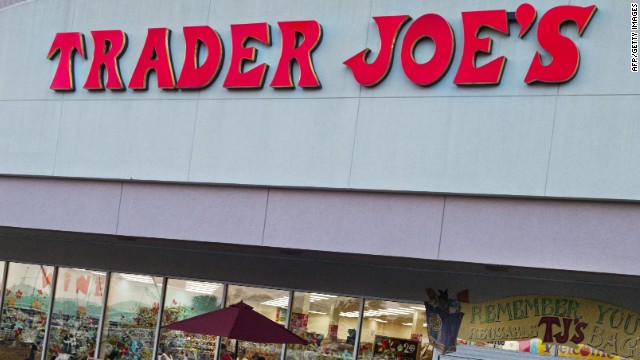 Trader Joe's is generally considered one of the best national grocers in terms of how they treat their workers. Historically if you worked just 18 hours a week there, you'd get full benefits. Under Obamacare, covering these workers is not required, and
Trader Joe's has cut the health benefits of part-time workers
. Normally this would be a political football for the right-wing political sphere, saying Obamacare has caused a reduction in care. But there's more to the story.
Trader Joe's is providing these workers a $500 healthcare stipend instead, and asking workers to go and get care on their own. This means not only do workers get healthcare - even if they only work a few hours, nevermind 18 - they also get it decoupled from Trader Joe's, meaning they can leave for another company, start their own business - whatever they elect to do, all with no interruption in healthcare, and more importantly, all without the scary prospect of losing their care altogether for leaving.
Depending on your income the subsidies built-in to Obamacare may get a TJs part-time worker healthcare for as low as $27/month, certainly within the $500 stipend. Obamacare has unquestionably been pivotal in this new policy.
Trader Joe's has taken an unusually generous benefits plan and made it even more generous - by making it easier for their workers to leave for that next stepping-stone.